Image Source: Pexel
One of the more venerable memory institutions are public libraries. As the passage of time marches towards the twenty-first century, public libraries are seeking to adapt to the changing demographics of their users and their requirements.
As a child, field trips to the local public library were much anticipated events. I always relished the opportunity to borrow the maximum number of books – as wee one, I often staggered under the weight of my precious books. Perhaps my teachers installed a keen appreciation in my voracious appetite for reading. Now fast forward to 2018.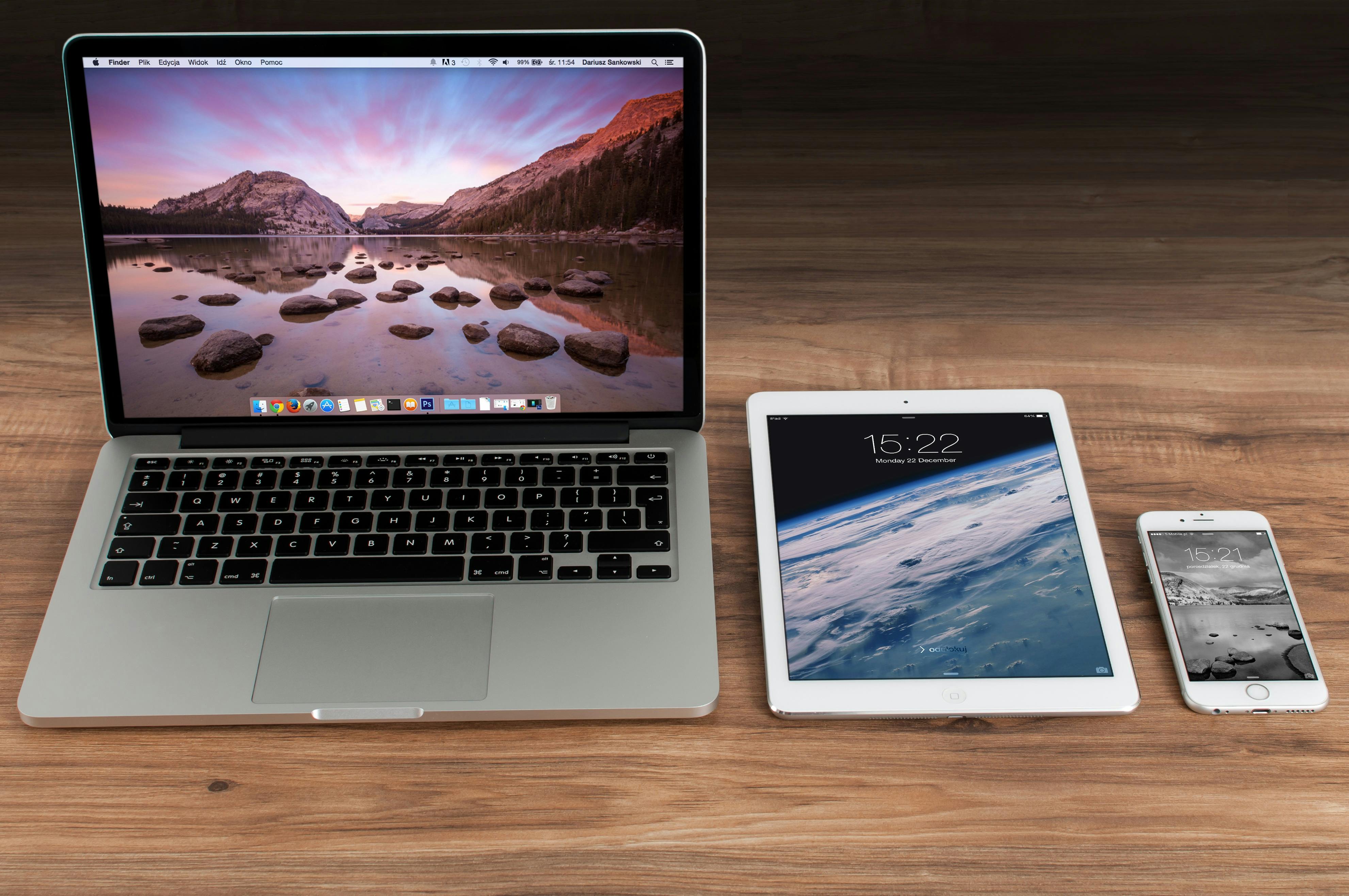 Source: Pexel
With the ready access to information online, why are libraries still needed in the Digital Age? The question becomes does everyone have ready access to broadband internet? So what options are available to those without access to the internet? Through libraries, everyone can have access to information, be in analogue or digital format.
Media consumption via technology and mobile devises has changed societal norms for information gathering. Analogue versions of newspapers and books are accessible via virtual distribution channels (websites, RSS feeds, Tweets, ebooks, audiobooks). The importance of libraries is not declining but rather with technology, access to information is changing especially the way people are using them. With libraries, finding accurate and reliable information is possible through the help of librarians. This is especially important when inaccurate information constantly thrown at the public. Librarians as guides are able to assist in the dissemination of internet search literacy. Many internet searches are incorrectly conducted with only the top result in an internet search deemed the most correct. Top search results are often due to careful search engine optimization (SEO). SEO encompasses both the technical and creative elements required to improve rankings, drive traffic, and increase awareness in search engines. Librarians facilitate access to physical material and are trained to appropriately extract relevant information for patrons, be it from analogue or digital formats. This extraction of accurate and reliable information helps to maintain a well-informed society and minimizes misinformation. The digital age does not preclude libraries and librarians in place of Google searches as does WebMD replaces the physician since cyberspace is a tool and not a place.
Libraries are places where people feel comfortable to gather, research, and create with the feeling that nothing needs to be purchased. Many libraries are now moving towards a collaborative approach with patrons by providing Makerspaces, loaning of tools and even people.
Today's libraries are not just aggregators of information; they are distributors and publishers as well, thereby engaging the communities in which they serve.
So in the twenty-first century, I now go to libraries to borrow print materials and digital materials (ebooks, DVDs, CDs); but, also avail myself to the free internet access and, as available, the office productivity software in addition to video and photo editing software. And stop to chat with the ever-friendly librarians and staff.
Works Cited:
Chalut, Renee. "What are Public Libraries doing in the Digital Age to Engage their Communities?" interview by Nancy Kwong, March 1, 2018.
Clark, Ian. "We still need libraries in the digital age," July 13, 2010. Accessed April 6, 2018. https://www.theguardian.com/commentisfree/2010/jul/13/internet-age-still-need-libraries
Graboyes, Robert."Column: Do we need librarians now that we have the internet?" October 24, 2016. https://www.pbs.org/newshour/economy/column-need-librarians-internet
Kemp, Craig. "Why We Still Need Libraries in the Digital Age." February 18, 2017. Accessed April 6, 2018. https://mrkempnz.com/2017/02/why-we-still-need-libraries-in-the-digital-age.html
Walker, Cecily. "What are Public Libraries doing in the Digital Age to Engage their Communities?" interview by Nancy Kwong, March 1, 2018.